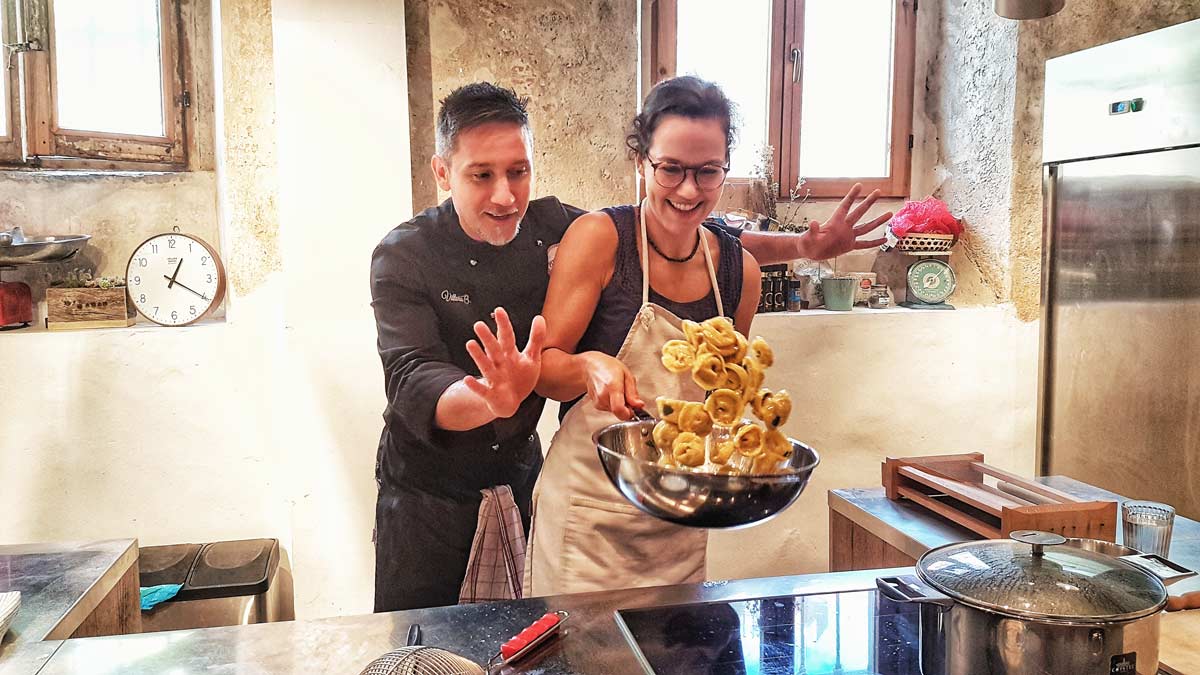 Pasta Cooking Class
Pizzaskill is also Homemade Pasta Cooking Class
Pasta is one of Italy's most beloved culinary exports, and with this pasta-making class you can learn the secrets to preparing fresh pasta.
Enjoy a hands-on lesson in central Milan with a chef to pick up professional tricks and techniques for making ribbon and filled pastas along with homemade sauces.
To book your lesson in person write me here vittobali@gmail.com
Sample what you've created after the lesson and take advantage of online support once home to recreate your handiwork.
Try your hand at making fresh pasta with the guidance of a chef Learn to make pasta dough, fillings, and classic sauces Sample your pasta during lunch or dinner following the lesson Online support and video courses to help you prepare pasta from home
Pay for your Pasta Cooking Class Online with Paypal or Credit Card by clicking the button below
Private Pasta Class (ONLINE)
To book Private Online Consultations (Skype, Google Meet, Zoom etc.) contact us by email or whatsapp