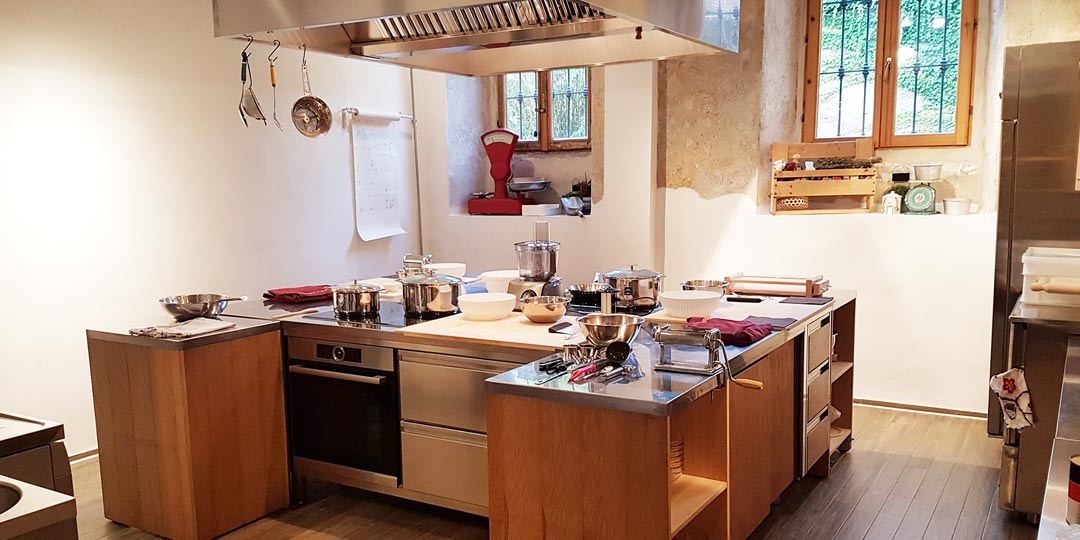 Cooking Class Milan
Pizza Cooking Class – Pasta Cooking Class – VIP Private Cooking Class
Pizzaskill has been organizing cooking classes, team building, food events since many years to celebrate a special occasion or just to improve your cooking skills.
Home made Pasta, Pizza cooking class and much more of Italian Cuisine will be at your disposal, revealing all the techniques and recipes that will improve your level to amaze friends and relatives.
You are in Italy, country of Pasta and Pizza: don't miss the opportunity!
If you are in Italy and you are a Pasta or Pizza lover, you cannot miss the opportunity to follow our courses: every day, people from all over the world come to visit us in our courses, returning home with great skills in more, that will change the way they eat and cook for the better.
Why improve your cooking skills
A healthy lifestyle, using simple, but healthy products; homemade pizza or pasta preparations, as well as being a satisfaction for you and your friends or family, will be one more way to take care of yourself by eating healthy products, made with your own hands.
Pizzaskill Cooking Class Milan
Our cooking classes are in "open group" for those who are beginners in the kitchen, or for experts and operators in the sector, in "private sessions", where we will improve skills and also evaluate at a business level, the cost of food, shelf life and conservation , the preparation of the food line, the choice of products, up to the final product to be sold or described on the menu of your restaurant.