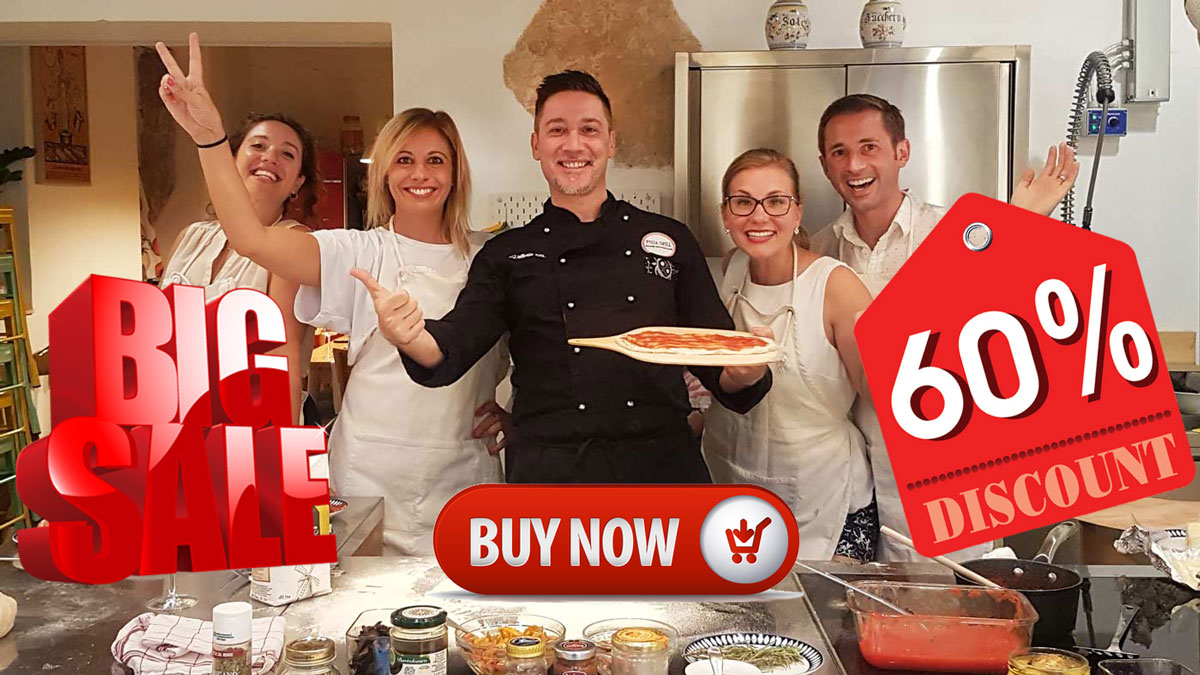 Online Pizza Masterclass
Pizzaskill Masterclass is the online training program where together you will:
Learn all about flours, and discover which ones to choose to obtain a healthy, perfectly balanced dough and which ones are best to avoid
Learn how to make the perfect dough, light and how to understand the perfect proofing time
Learn how to roll out the dough correctly and add the toppings in perfect balance
Learn how to prepare and balance toppings for your Pizzas
Learn how to bake properly your Pizzas
You will gain the access to my Cooking Manuals (in downloadable PDF format), which will give you insight on how to choose the right work tools, how to calculate the grams of dough and how to select correctly the ingredients. 4 Complete Recipes of High Hydration dough , 9 Videos with all instruction to prepare dough from scratch, how to bake properly, how to store pizzas in Freezer, Video Tips how to prepare basic toppings, and several video recipes for your Gourmet Pizzas, every weeks you'll recieve also all updates for FREE.
Don't miss this fantastic opportunity which will allow you to learn all the secrets and techniques to make the best tasting pizza you ever done!
NOW 60% OFF ONLY 29€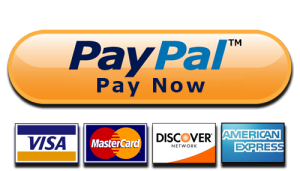 To pay with credit cards use the button below
Online Pizza Masterclass Video Presentation
If you want Book our Experience in Milan click Here or if you want more info write me in direct message by Instagram @pizzaskill or whatsapp at +393382048378 I'll reply you very soon.
For VIP-Team Building event:  vittobali@gmail.com or hello@pizzaskill.com